Constructing a brick building using traditional methods may not always be possible and one of the key benefits of using a brick slip system is the versatility and speed of delivery it offers. The end finish is virtually indistinguishable from traditional brickwork as different brick bonds and even simple patterns can be easily replicated. Here, Richard Haines, director of the UK's leading brick slip system specialists Eurobrick, gives some advice,

"Generally, most brick bonds and simple patterns are easy to achieve using our cladding systems. Whilst most do not require any adaptions to the backer panel, some will need bricks slips or whole bricks to be cut to size.
Stretcher bond is the most commonly used and is the quickest and easiest to install on our systems. This bond can be made visually more interesting by having bands of different colour bricks or maybe different thicknesses to create a relief effect.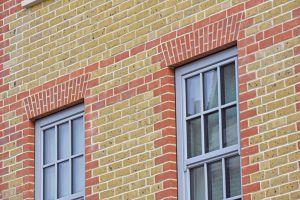 Stretcher bond
Stack bond is also very straight forward and can be achieved using our systems. It can be done both horizontally or vertically.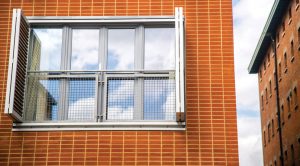 Stack bond
For period style properties, Flemish bond is quite frequently used, particularly where work adjoins older, existing masonry, in architecturally sensitive settings.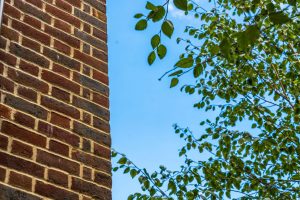 Flemish bond
This and other bonds using header bricks, will necessitate cutting slips to size, which has cost and time implications. We recommend that you discuss the project requirements and check lead times at the earliest opportunity.
It's also possible to create simple patterns such as diamond shapes using contrasting brick colours. Simple patterns usually don't require adaptation of the backer panel. A competent installer shouldn't have difficulties incorporating simple patterns into the brickwork. A simple pattern can be visually effective, adding a distinctive element to a project"
For more information on Eurobrick's products please visit their website at www.eurobrick.co.uk, email info(Replace this parenthesis with the @ sign)eurobrick.co.uk or call 0117 971 7117.